About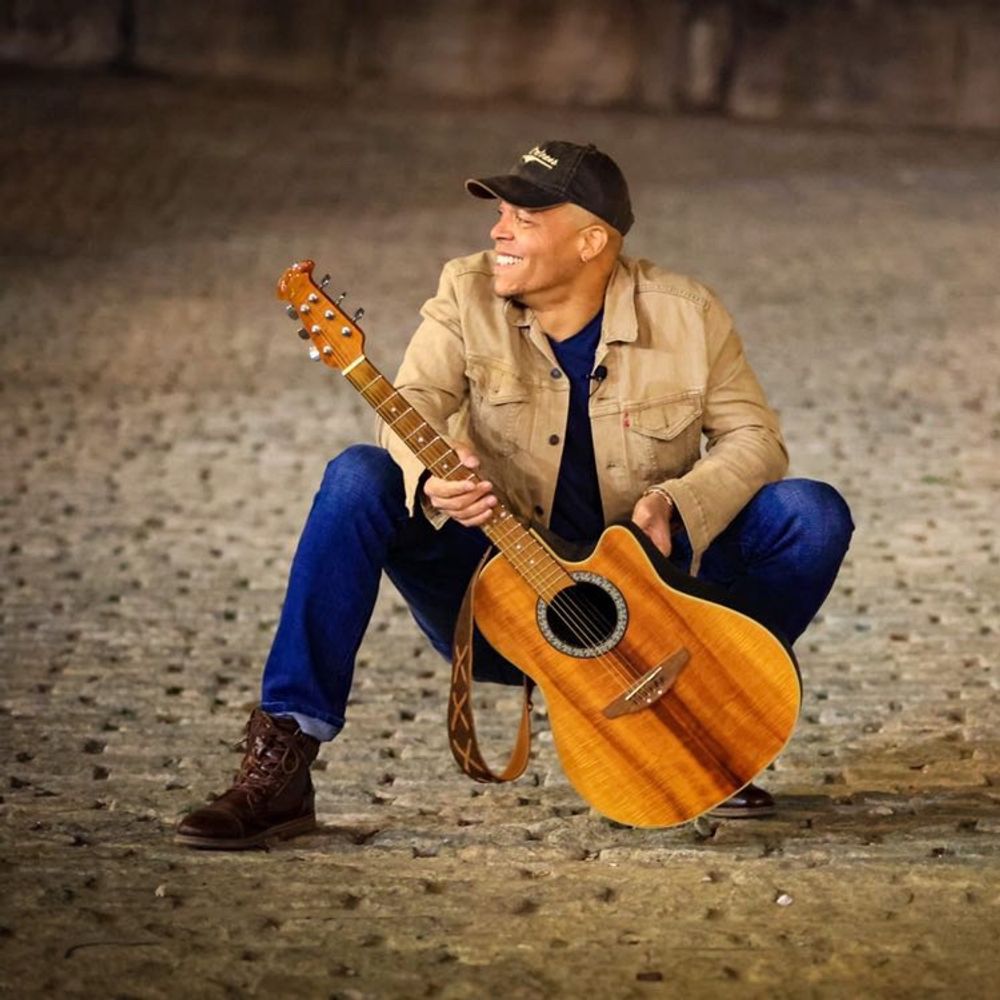 An Artist with a Purpose!
Kenyatta emmanuel
Kenyatta Emmanuel is Singer, Songwriter, artist and activist who has shared his music from Sing Sing to Carnegie Hall and across many hearts of America. Being released after serving 24½ years in prison. His music and message explore the beauty of life, love, and the human condition, reminding us of all to hold on to hope.
Kenyatta has recently finished recording a body of work for his upcoming EP. As well shooting his first music video for his new single "Me For You". Which will be released in June on all platforms. With the leadership of Galaxy Gives and Rather Unique Music Group. Kenyatta looks forward to using his gift of music to inspire others from all walks of life to never give up on there dreams no matter there circumstance. 
Kenyatta's story of change and perseverance is a testimony to all who are in search of finding there true self through adversity and using the gifts that you were blessed with to inspire the world.
Music
0:00/4:03

0:00/4:06

0:00/6:28

0:00/5:09

0:00/7:22